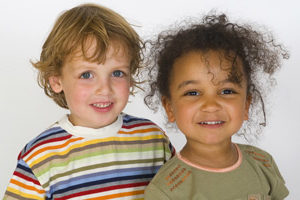 L'Dor V'Dor – generation to generation – is a central responsibility of Judaism. As part of our commitment to Jewish childhood education, Kolot Mayim Reform Temple has forged a strategic relationship with the Aleph Bet Jewish Montessori School in Victoria.
As a key element of this relationship, Kolot Mayim will cover the registration fee for its members who enroll their child in the Aleph Bet Jewish Montessori School. For families in need of additional financial assistance please contact us for a confidential financial consultation.
Aleph Bet provides excellent Hebrew and Jewish education for children ages 3-12 years old. Aleph Bet Montessori is dedicated to sparking the interest of every child they teach. Its goal is to foster in every child a love for learning and discovering the Hebrew language and their Jewish Heritage, all of which will last a lifetime. Children that attend this program develop self-respect, respect for others and an awareness of how they can make a positive personal contribution to their family, friendships, community, and the world. For more information please visit their website at alephbetvictoria.com.