Services and activities are usually held at the Jewish Community Centre of Victoria,
3636 Shelbourne St. Victoria, BC.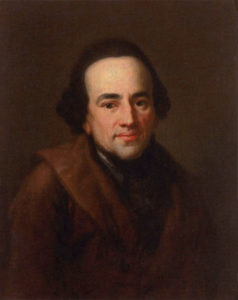 Sunday, March 3, 11:00 am – 12:30 pm
Lecture presented by Lynn Greenhough: The Haskalah, Jewish Enlightenment and the Early Reform Movement
The Emancipation of Jews in Western Europe was informed by and reinforced by the Enlightenment Movement. Jews developed their own version of the Enlightenment – the Haskalah. Not only were there new opportunities in the social and political realms, but also within the religious worlds, as the Reform Movement emerges in Germany. This is a fascinating period of history – in fact, a period of history that Lynn will argue, has not ended.