Shabbat Services and Torah Learning 
Services and most activities are held at the Jewish Community Centre of Victoria,
3636 Shelbourne St. Victoria, BC.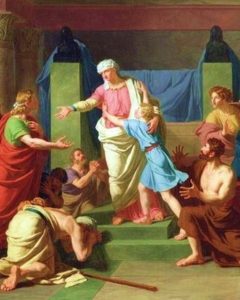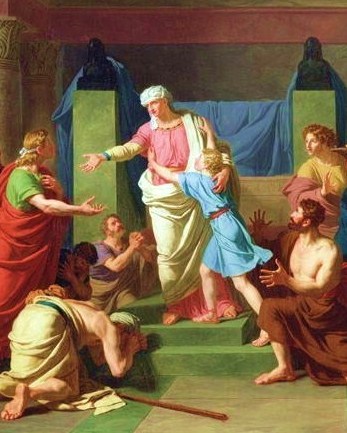 Friday, December 14, noon-1 pm
Torah Learning – Parashat Vayigash
We meet every Friday afternoon, noon – 1pm at the JCCV. Come and spend an exhilarating hour learning, listening and laughing over our love of linguistic leaps!! 
Come and join us for lively conversation and learning, and then, if you wish stay for lunch at the Deli. Weekly study sheets are available to print out and bring to the learning session. Email Lynn Greenhough- lgreenhough@shaw.ca.
Shabbat Services, Saturday, December 15, 10 am – noon