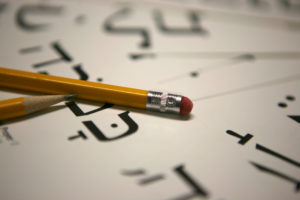 Torah Learning 
Torah Study meets every Wednesday noon to 1 pm at the JCCV. Everybody is welcome.
Hebrew Classes
We have the option to hold Hebrew classes with Jewish educator Ora Stefanic, depending on the number of students. Ora is a native Israeli who has twenty years of experience teaching Hebrew and Jewish studies. In the coming year we look forward to offering more opportunities for learning Hebrew. 
Adult Bar and Bat Mitzvah classes
Classes will be starting on April 22nd for 6 weeks ending on May 27th in time for Shavuot on May 29th at our Kabbalat Shabbat service. To be followed by the biggest cheese cake we can find.
Looking for a good Jewish Book to read?
There are lots of great books at the library at the Jewish Community Centre. It is a wonderful resource for all manner of fiction and non-fiction books.