Welcome to Kolot Mayim – Vancouver Island's
Reform Jewish Congregation
Kolot Mayim welcomes all Jewish people, their family members and those who are interested in Jewish culture, practice, spirituality and community. We are an inclusive and welcoming congregation.
Kolot Mayim is enriched by its dedication to Jewish continuity. Our focus is the joy of learning, practicing, and celebrating Jewish life within the larger Jewish community of Victoria, British Columbia, Canada. 
Our services, including High Holy Days and many of our activities are held at the Jewish Community Centre of Victoria, (JCC) 3636 Shelbourne Street, Victoria B.C. We invite you to connect with us online or in person, we would love to meet you!
For more information please phone 250-704-2503 or email: km@kolotmayimreformtemple.com
---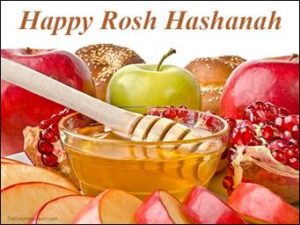 High Holiday Services 2018 (5779) All 

services held at the JCC
Selichot, Saturday, September 1st 
7:00 – 9:00 pm at the home of Lynn Greenhough (Address available to members)
Rosh Hashanah Evening Service
Sunday, September 9th: 7:30 – 9:00 pm
Rosh Hashanah
Monday, September 10th
Children's service: 9:30 – 10:00 am
Morning Service: 10:00 am -12:30 pm
Rosh Hashanah lunch
                                                                            12:30 – 1:30 pm details TBD
                                                                              Tashlich: 2:00 pm at Gyro Park 
---

Kol Nidre Service: Tuesday, September 18th
6:30 – 9:00 pm
Yom Kippur Day: Wednesday, September 19th
Children's service: 9:30 – 10:00 am
Morning and early afternoon service: 10 am – 1:30 pm 
Yom Kippur later afternoon service: 3:00 – 5:00 pm
Break the Fast : Lemon Grass Restaurant: 6:00 – 8:00 pm