Welcome to Kolot Mayim – Vancouver Island's Reform Temple
"Kolot Mayim is my religious home. It is a small, caring community. I love the music and content of the reform service." Richard Weiss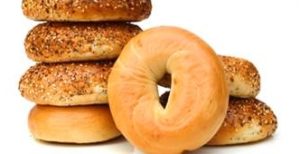 Kolot Mayim presents Introduction to Judaism:  An 18-week class beginning February 10th. 1-3 pm at the Jewish Community Centre, 3636 Shelbourne Avenue
Cost: $180 for Kolot Mayim members, including a complimentary entry to the KM community Seder; $275 for non-members and complimentary entry to the KM; Interfaith couples (couples in a committed relationship and living together) are 2 for the price of 1.
Participants must pre-register by phone 250.704.2503 or email  km@kolotmayimreformtemple.com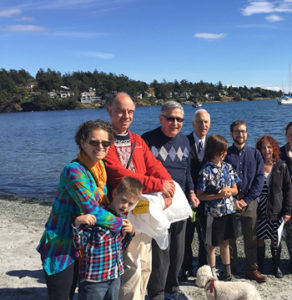 Kolot Mayim welcomes all Jewish people, their family members, and anyone interested in Jewish culture, practice, spirituality and community. We are an inclusive, warm and welcoming congregation; deeply committed to the Reform Movement's 1999 platform which states:
"Our doors are open to people of all ages, to varied kinds of families, to all regardless of their sexual orientation, to gerim (those who have converted to Judaism) and to all individuals and families, including the intermarried who strive to create a Jewish home."

With the values of the Reform Movement as our inspiration, Kolot Mayim has become the spiritual home to families and individuals that previously struggled to find a place where they belonged. There are no barriers for anyone regardless of their level of Jewish knowledge, observance or practice. We trust that when you join us, you too will feel at home. Our weekly services, High Holy Days, and special events are held at the Jewish Community Centre of Victoria, (JCC) 3636 Shelbourne Street, Victoria B.C. Canada.
We invite you to connect with us online or in person, and look forward to meeting you! 
For more information call 250-704-2503 or email:km@kolotmayimreformtemple.com
Links to Upcoming Activities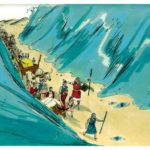 Friday, January 18, noon – 1 pm
Torah Learning – Parashat B'Shallach with Lynn Greenhough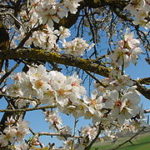 Friday, January 18, 7:30 pm – 9:00 pm
Shabbat Services
Friday night service will include a Tu B'Shevat Seder as we celebrate the New Year of the Trees. Come and join us as we eat a variety of fruits and nuts and look forward to increasing days of light.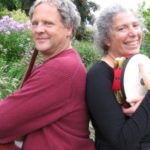 Sunday, February 3, 1:00 pm – 2:30 pm
Jewish Music: Not Just Klezmer
Join Kouskous for a musical tour through the 3 major streams of Jewish Music.  This presentation includes a brief musical history and showcases the similarities and differences in the music from across the different Jewish cultures.