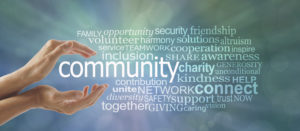 All in-person Social Activities have been postponed until further notice. 
There is great enthusiasm and interest amongst our Kolot Mayim members in our continuing to offer social events that promotes our sense of Jewish community and continuity. 
Havdalah: We are looking forward to holding once-monthly Havdalah and social events.
For all upcoming events, check the Kolot Mayim e-newsletter and our online calendar for details.