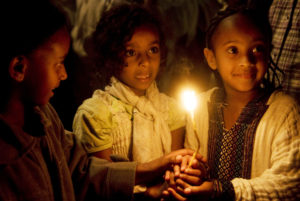 Community Participation 
Prayer is a language that each of us speaks and hears in different ways; our response to this is to offer innovative services. We pray together with ruach and music while preserving our Jewish traditions… your heart will sing and your spirit soar. All are welcome to worship with Kolot Mayim Reform Congregation; our services are held at the Jewish Community Centre at 3636 Shelbourne Street in Victoria, British Columbia.  We alternate Friday nights and Shabbat mornings, usually two in-person services per month.
Men and women are welcome to participate in all aspects of our services and celebrations. True to Reform Judaism we worship together in an inclusive and respectful atmosphere. We encourage children and youth to be active in Jewish holiday events and Shabbat services. Kolot Mayim services are conducted in English and Hebrew; transliteration is available for those who cannot read Hebrew text. Our services offer a blend of Sephardi and Ashkenazi traditions with a mix of contemporary innovation.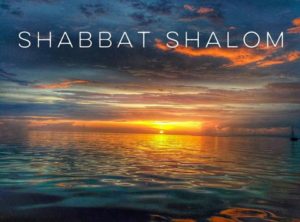 Honouring Shabbat
Shabbat services are held every week.
Friday Nights: We meet in-person at the JCCVVI for our Kabbalat Shabbat service, 7:00 – 9 pm.
Saturday Mornings: We celebrate Shabbat with services in-person and over Zoom. Services are between 10 and 11:30. We then make Kiddush and serve a light lunch after services so we can shmooze and get to know each other.
During our weekly Shabbat Service we recite prayers for the sick. We take the time to pause in the middle of the prayer so that the names of your loved ones can quietly be added in Hebrew or English by those present. If you would like a name included in our weekly Shabbat prayers, please send the Hebrew or English name to km@kolotmayimreformtemple.com.
May your loved one be granted a refuah sheleimah, a complete recovery.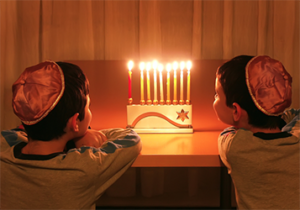 Celebrating the Holidays
Below is a list of our annual holiday events; most are held in our worship space at the JCC. Some events are held elsewhere in the community, for example at members homes. Everyone is welcome to participate.
Selichot Services – preparation for the High Holy Days

Rosh Hashanah – Jewish New Year

Tashlich – Casting away of sins

Yom Kippur – Day of Atonement

Sukkot – Harvest Festival

Simcha Torah – Celebration of Torah

Chanukah – Festival of Lights

Tu' Bishvat – New Year of the Trees

Purim – Retelling of the Book of Esther

Passover – Liberation from slavery

Yom HaShoah – Holocaust Memorial Day

Yom HaZikaron – Israeli Memorial Day

Yom HaAtzmaut – Israeli Independence Day

Lag BaOmer – festival of the gathering of the Omer

Shavuot – Receiving of the Torah

Tishah B' av – the destruction of the ancient Temples