Shavua tov, dear friends,
This week we are going to begin a new cycle of studies. It is customary to learn from the book Pirkei Avot during the seven weeks between Pesach and Shavuot. These texts are extraordinary teachings. See this teaching from My Jewish Learning for an explanation of these texts: https://www.myjewishlearning.com/article/pirkei-avot-ethics-of-our-fathers/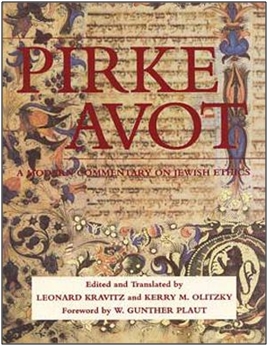 We will continue to meet virtually through Zoom for all classes and services. Not perfect, but this medium does allow us to see and share with each other, and continue to have a base line presence with each other. Our phone lines continue to hum with members checking in with each other, a service very much appreciated. Thank you to all of our volunteers and their most able coordinator, Deb Weiss. Kindness abounds.
As I write this, we are still in the days of Pesach, savouring memories of our Sedarim perhaps, and also looking forward to that first bite of chometz! Our community Seder was extraordinary! We had 55 people join us and it was a double screen experience.